I'm sorry if this has already been discussed or even answered, but what do you think about the FO insignia?
When the concept art for Rogue One was released this pic here caught my attention:
Most likely the design serves only one purpose: looking cool and somewhat familiar to the Empire insignia but still I'm curious about your thoughts.
I have this association with lampreys teeth. Brr, hate those things. Being parasites could be poetic in connection with the FO though.
I feel the symbol looks like a Sarlaac' mouth...Sarlaacs are greedy, ferocious and take centuries to destroy/consume their prey (patient?)...maybe the FO wanted to imbibe some of these qualities?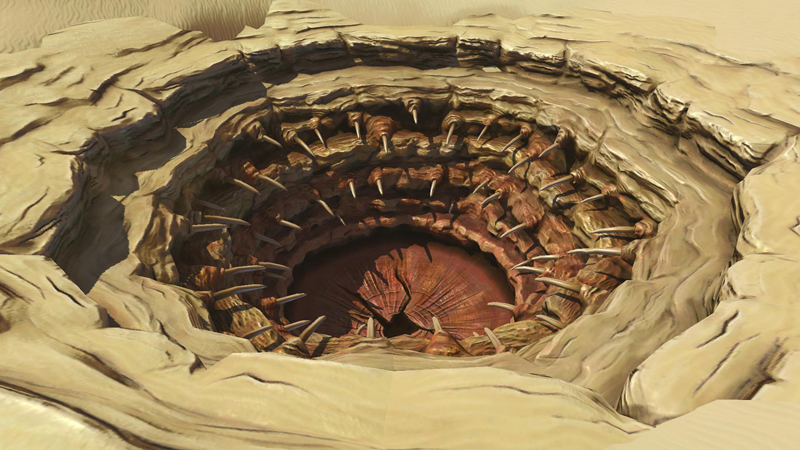 That's interesting.
Everyone(!) I've been asking this so far thinks it resembles
something organic
wheras
the Empire insignia has a very
mechanical look
.
I'd like to think the FO insignia
resembles a dark sun or void that swallows everything.

---
Permissions in this forum:
You
cannot
reply to topics in this forum